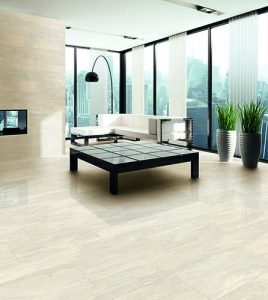 Ceramic
MegaSol Distributions offers a collection of exclusive ceramics directly imported from Italy. Several styles and colors are offered.
Are you working on a floor project?
Whatever your flooring needs, we can help you! For more information, please do not hesitate to contact us. We will be happy to provide you with the necessary information to complete your project.