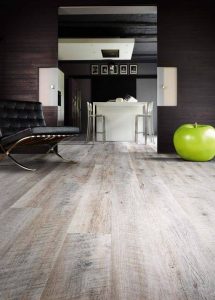 Vinyl
MegaSol distributions offer vinyl products that perfectly imitate wood or ceramic. The available vinyl tiles have a thickness ranging from 2 to 3 MM. Some models are beveled while others are not. Vinyl is an ideal floor covering for kitchens, bathrooms, commercial projects, low income buildings and much more. MegaSol products are guaranteed starting from 3 to 10 years for commercial projects and from 10 to 30 years for residential projects.
Are you working on a floor project?
Whatever your flooring needs, we can help you! For more information, please do not hesitate to contact us. We will be happy to provide you with the necessary information to complete your project.